Lake Somerset &
Lake Wivenhoe
Monitoring

To support the Somerset & Wivenhoe Fish Stocking Assn (SWFSA) please use the survey to include your fishing data.
Thank You.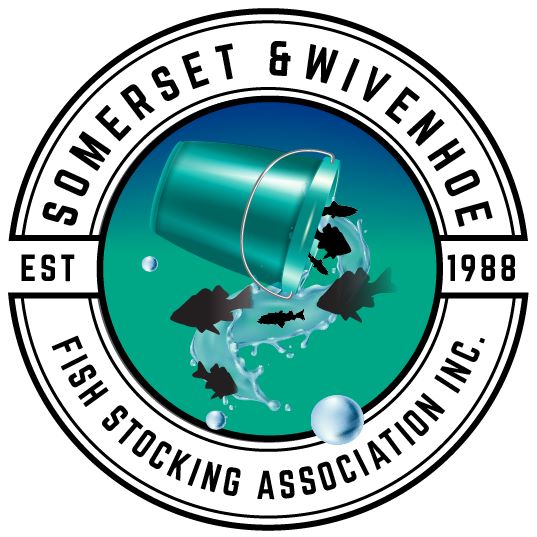 SWFSA Somerset & Wivenhoe Fish Stocking Assn Lake Somerset Dam Lake Wivenhoe Dam Atkinsons Dam Stanley River Brisbane River Bremer River Lockyer Creek FFSAQ Freshwater Fishing & Stocking Assn of Qld Queensland DAF Fisheries SEQWater South East Qld Water Corporation Australian Bass Golden Perch Mary River Cod Saratoga Catfish Fishing Fish Angling Boating Boat Native Fish Brisbane Valley Anglers Lockyer Creek O'Rielly's Weir Warrill Creek Kilcoy Esk Lowood Fernvale Woodford Tilapia Kirkleagh Sunwater Track My Fish Suntag ANSA QAFCA IGFA

Many thanks to Ausfish.com.au for supporting this initiative.
Ausfish is Australia's Premier Fishing Forum. Go to Ausfish.com.au
Thank you to Sweetwater Fishing Australiafor supporting this page.
As the name suggests, Sweetwater Fishing is a site dedicated to the great freshwater fish of Australia. Go to Sweetwater Fishing Australia
Data collected from these fishing surveys is for the purpose of evaluating, measuring & monitoring fisheries; primarily waterways stocked with native fish.
The surveys also lend themselves to individual research programs, or fishing competitions.
Data collected is for the individual restocking groups / researchers use. Data collected is not for the purpose of on-selling to 3rd party.
Data may be shared with Fisheries department upon request.