Freshwater Fishing Surveys on Stocked Waterways for Better Fisheries Management
Our Mission Is to use Citizen Science to Collect Fishing Data on Waterways Stocked With Native Fish For a Better Fishing Future.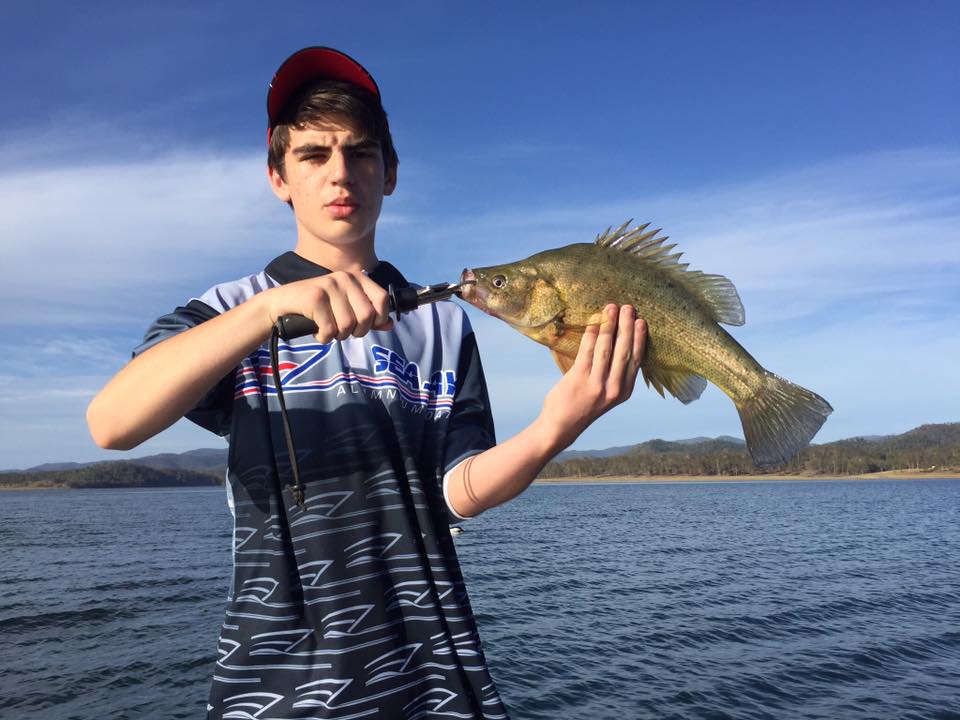 How a Fishing Survey Can

Work

For you.
Measure Your Fishery
Ask the questions that are only relevant to your fishery.
Engage With The Community
Encourage recreational anglers to play an active part in managing the lake by completing surveys.
Bulk Data Downloads to Excel
Data is accumulated on each location which can be extracted straight into excel.
Get Immediate Notifications
You can get imediate email notifications when someone submits a survey.
All Groups Welcome
Surveys may be useful to all fish restocking groups, conservation bodies or govt departments. Go to the form below to enquire.
No Fees
There are no fees for restocking groups, no sign-ups, no "Opt Ins" & no holding your data ransom to your program.
Qld Australia Dam Lake Fresh water fish fishing stocking restocking native fish Queensland River Weir Creek Water Barramundi Barra Australian Bass Golden Perch Yellowbelly Silver Perch Catfish Saratoga Murray Cod Mary River Cod Sooty Grunter Sleepy Cod Tilapia Catfish SEQWater Sunwater Lake Somerset Dam Lake Wivenhoe Dam Teemburra Dam Eungella Dam Kinchant Dam Lake Borumba Dam Lake Leslie Dam Glenlyon Dam Lake Samsonvale North Pine Dam Lake Kurwongbah Ewen Maddock Dam Baroon Pocket Dam Lake Tinaroo Dam Brisbane Valley Association FFSAQ ANSA track my fish suntag qafca angling recreational Angler Anglers Angling NQ Water Mary River Brisbane River Pioneer River River Logan River Severn River Condamine River Macintyre River Brook Creek Broken River Research Study Future Lungfish Carp Jungle Perch Mangrove Jack sunfish DAF Fisheries Lake Monduran Fred Haigh Dam Cressbrook Dam Cooby Dam Toowoomba Citizen Science Proserpine River Broken River Nerang River Hinze Dam Advancetown Bjelke-Petersen Dam Lake Baramba Boondooma Dam Callide Dam Cressbrook Dam Cooby Dam Bumgur Cod Mullet Research Lake Awoonga Dam Ross River Dam Corella Dam Lake Moondarra Lake Julius Chinaman Creek Dam Lake Manchester Atkinsons Dam Enoggera Reservoir Wyaralong Dam Albert River Logan River European Carp Redclaw Crayfish Fishing Competition ANGFA Callide Dam Maroon Dam Moogerah Dam Stanley River Lockyer Creek Bremer River  Logan River Albert River brain Lake Proserpine Peter Faust Dam Lake Maraboon Burdekin Falls Dam Lungfish Ross River Cania Dam Paradise Dam Burnett River Club Group Angler Anglers Fitzroy River App fishbrain tournament form tournaments fishing competition ABT BASS Citizen Science Data Monitor Monitoring measure manage management network group

Fishing Survey Advantages
See some how Recreational Fishing Surveys harness Citizen Science – and what the data can do for Your Group.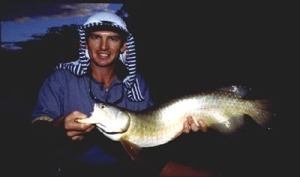 Average Sizes
Track your fish size averages.
Which species grow better?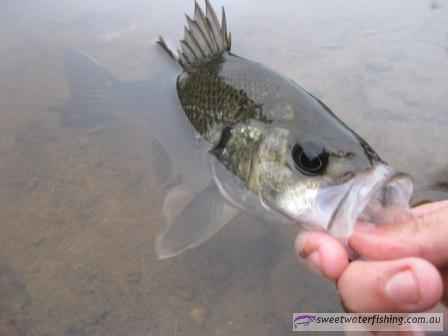 Harvest Rates?
Discover the percentage of fish that are taken or released in your waterway.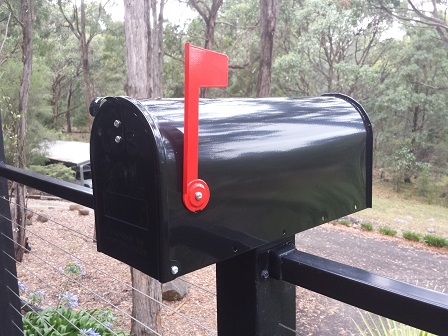 Tourists or locals?
Learn Where anglers on your water are coming from.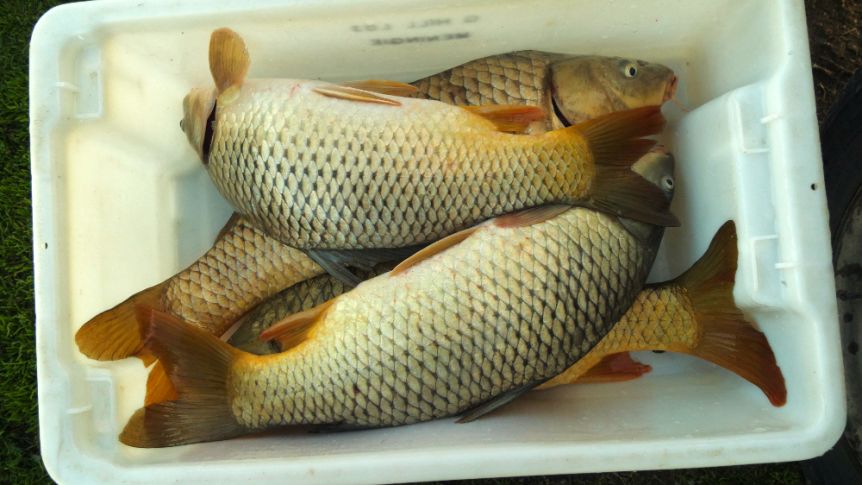 Monitor Pest Fish
Track the numbers of Pest Fish in your waterways.
Are they increasing or declining?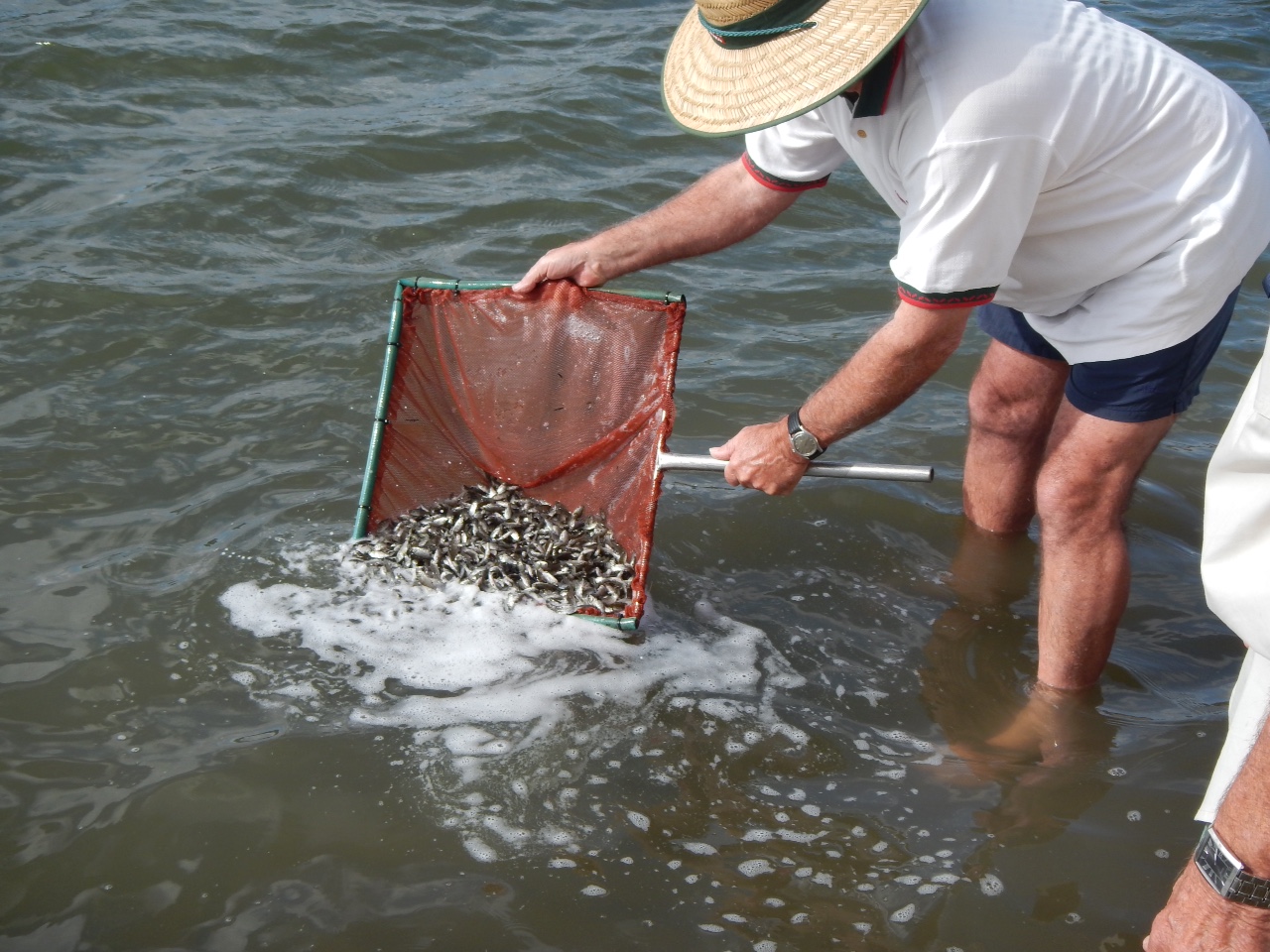 Fingerling Survival / Growth
Measure how well your restocking program is going.
Are the fish you release surviving & growing?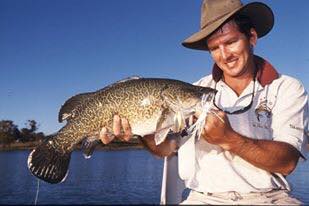 Angler Catch Rates
Over time the survey can measure the performance of the fishery.
Are people catching more or less fish?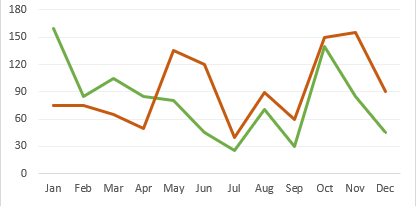 Community Engagement
Engage with the fishing community to help improve the fishery by completing a survey.
In turn,  data allows your group to share information with the community through website or social media. This raises awareness of your groups work with the wider community.
Use the engagement to recruit new members.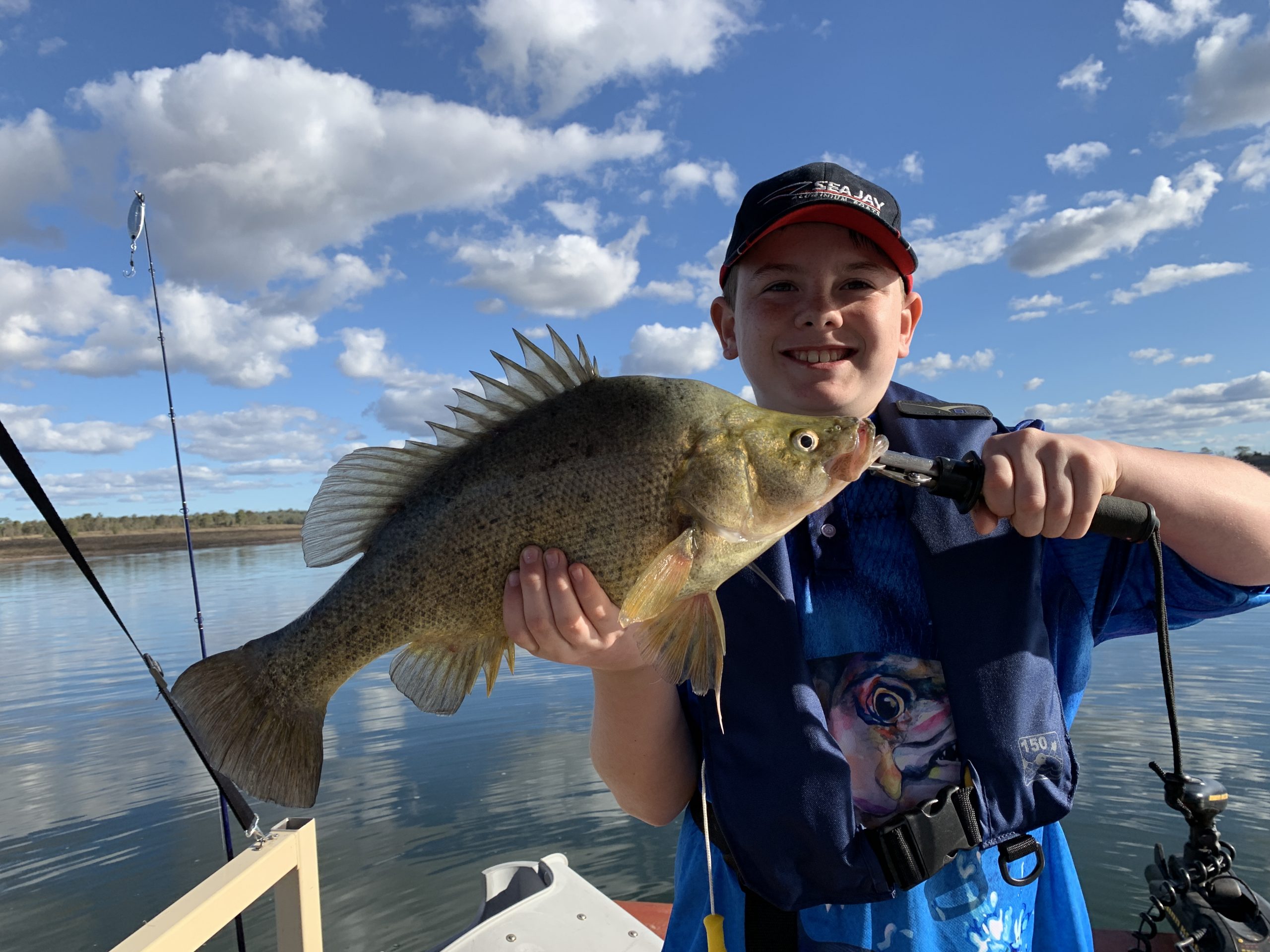 Image / Video Upload
The surveys can have images or even video uploaded. These can be used to promote your fishery.
Your Fishing Survey Starts Here
Individually tailored surveys to suit your groups requirements
"After 30 years of being involved with various fish restocking groups & research programs, we knew that we needed a way to measure & monitor the fisheries that we have worked so hard to create. With anglers assistance these surveys are giving us more usable data than anything we've ever had before".
Many thanks to Ausfish.com.au for supporting this initiative.
Ausfish is Australia's Premier Fishing Forum. Go to Ausfish.com.au
Thank you to Sweetwater Fishing Australiafor supporting this page.
As the name suggests, Sweetwater Fishing is a site dedicated to the great freshwater fish of Australia. Go to Sweetwater Fishing Australia
Data collected from these fishing surveys is for the purpose of evaluating, measuring & monitoring fisheries; primarily waterways stocked with native fish.
The surveys also lend themselves to individual research programs, or fishing competitions.
Data collected is for the individual restocking groups / researchers use. Data collected is not for the purpose of on-selling to 3rd party.
Data may be shared with Fisheries department upon request.